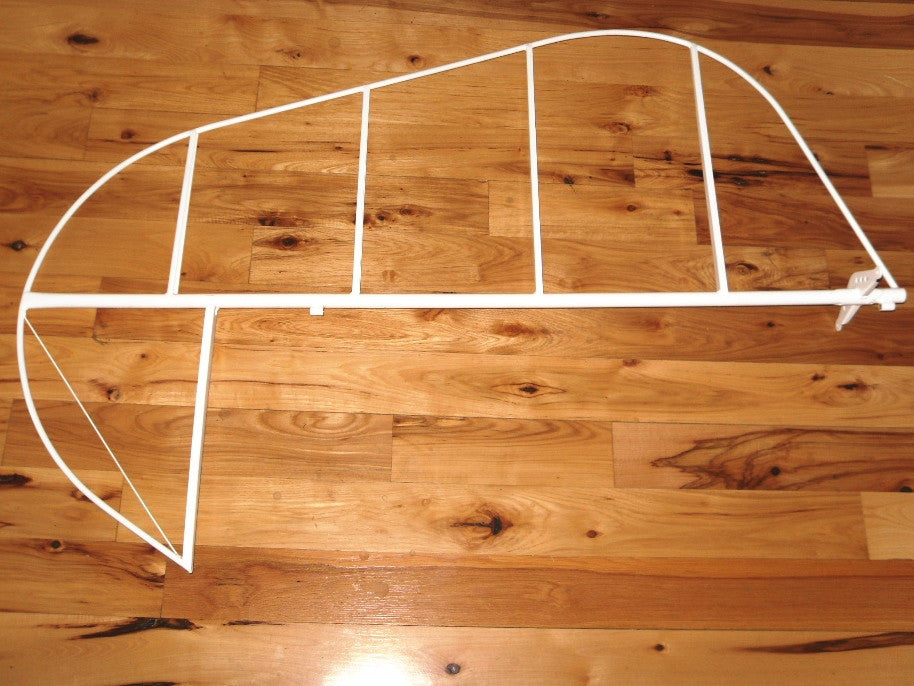 Piper J-3 Style Rudder
Experimental Use Only. Duplicate Parts.
P/N EXP41313-00   Beautiful replica of the original "flat back" rudder as used on the Piper J-3. Lines and radius match original manufacture.
Note: This J-3 Style rudder could be used on a PA-11 style application with the addition of a welded-in navigation light bracket.
Oversized Shipping Charges Apply. $100 Crate Fee.